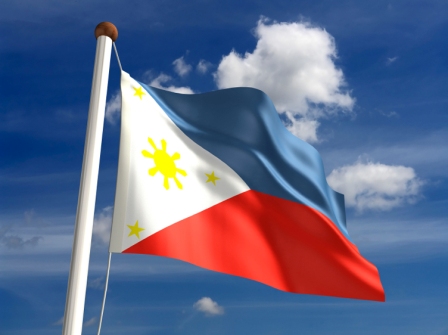 The Department of the Interior and Local Government (DILG) Barangay Governance Performance Management System (BGPMS) has recorded increasing compliance of local government units (Barangays) to the standards on good governance set by DILG. According to DILG BGPMS representative, Mediatrix Rubio, "Barangays are competing in complying with their mandates in the performance areas of governance, administration, social services, economic development, and environmental governance."

One year down its implementation, BGPMS determines the level of compliance of local government units in the identified service areas through a specific scoring and rating system to improve the quality of programs and local policies.

In the performance assessment, problems by area are also identified to determine the corrective measures to be installed where necessary.

Rubio added that findings reveal that under governance, the barangay local government units are excelling in local legislation, transparency, and citizen's participation as shown by their high performance grades gathered by assessment teams.

While previous records show that administration covering development planning, revenue generation, revenue allocation and utilization, fiscal accountability, facilities and customer service, and human resource management and development are slowly complied by the basic political unit, recent DILG monitoring boards revealed that 98 per cent of the barangays have prepared their different barangay plans, with expected budget and expenditures, and mandated councils with specific administrative roles.

futuregov.asia